800+ happy families over almost 40 years!
Academic excellence
Strong foundations
Social and emotional wellbeing
Cultivating the citizens of the future
Inspiring a love of learning
Blue Mountains Steiner School is a small beautiful independent school catering for children from Preschool through to Class 6.
For almost 40 years we've given our students the solid foundations that help them find meaning and purpose in their lives.
Through an integrated holistic curriculum encompassing academic excellence, beauty, art, philanthropy and activity in nature, we provide our students with all they need to lead a life full of action, service and love.
Strong academic growth
Preparing students for a rich and rewarding life
Striving for excellence in early and primary years
Graduates are capable, resilient, creative, confident and engaged in the world
Outdoor education
2.4 hectares of beautiful bushland gardens on Dharug country
Connecting with nature; hands-on experiential learning
Preparing students for the transition to high school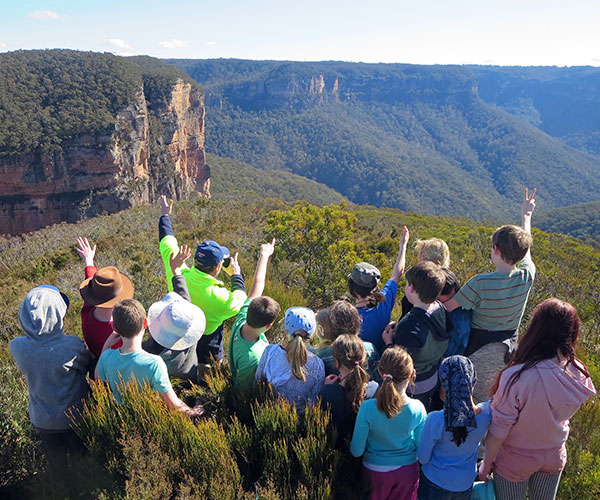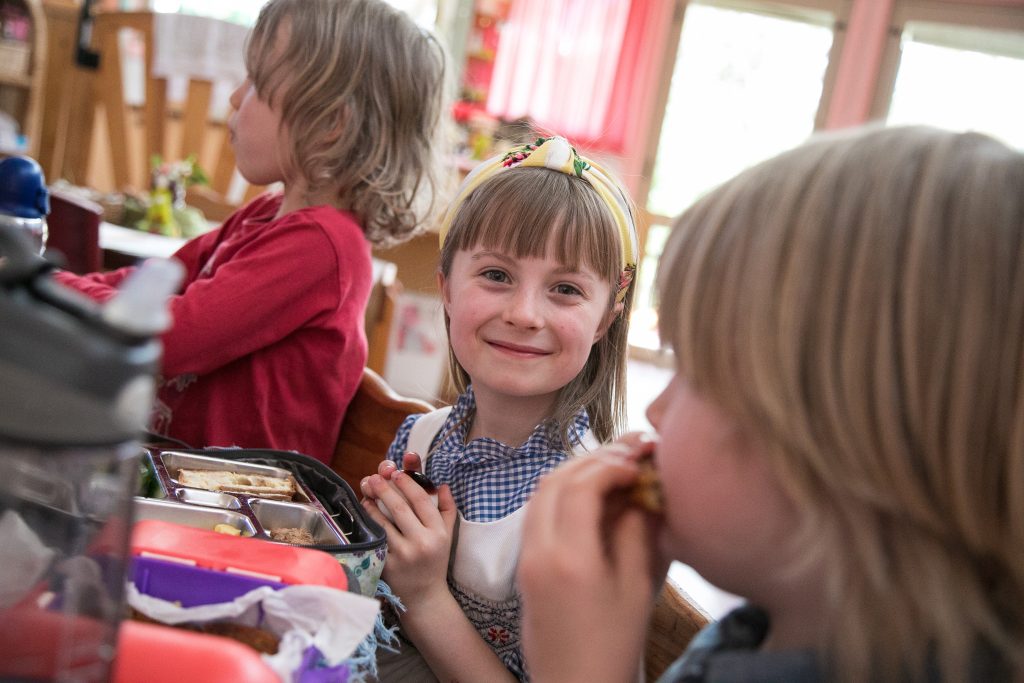 Social and emotional wellbeing
Child-centred learning; receiving the children in warmth
Celebrating childhood; taking time for each child's inner capacities to unfold
Allowing children to be children
Working with child, teacher and family to help them reach their full potential.
Get in touch and we'll organise a virtual tour
Fill in the short form below and we'll be in touch to book a virtual tour so you can get a feel for our beautiful little school!
We can't wait to meet you!